Contact Us Now for your Free Estimate!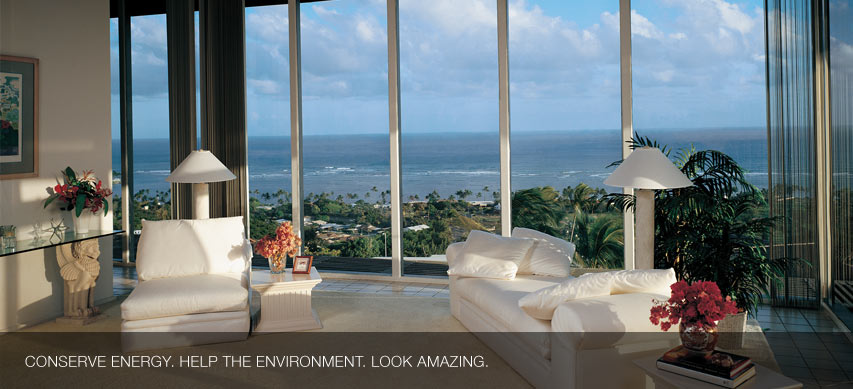 Eco Tint and Shade is Southern California's one-stop shop for window tint. Specializing in commercial and residential window films, we offer industry-leading solutions – including Vista™, LLumar®, SunTek® and HanitaTek – designed to keep you comfortable and protected.
Meticulously installed by our team of professionals, window tint offers numerous benefits that are seen and felt by business and homeowners. Within minutes, you'll sense relief from the sun's heat, glare and ultraviolet (UV) rays. And within weeks, you'll notice up to a 15% annual drop in your energy and fuel costs thanks to greater temperature control.
At Eco Tint and Shade, we've catered to our customers with the highest standards since 2011. Every job we take is an opportunity to prove that we're not only committed to meeting your needs, but exceeding your expectations.
Work and Play at Ease – Our Complete Lineup of Window Tint Services
Economically and effectively control high utility bills with business window film that cuts your energy bills by up to 15% and boost your employees' comfort.
Protect your home and everyone inside against temperature fluctuations and UV rays – at a fraction of the cost of expensive window replacement!
Address a functional concern or bring a striking look to any room in your business or home with customized window film options.
Prevent serious damage to your facility by providing an extra level of defense against vandals, break-ins, natural disasters, accidents, and storms.
Your energy savings are our number one concern!
Contact Eco Tint and Shade today to learn more about our quality window film and to receive your free window tint estimate.