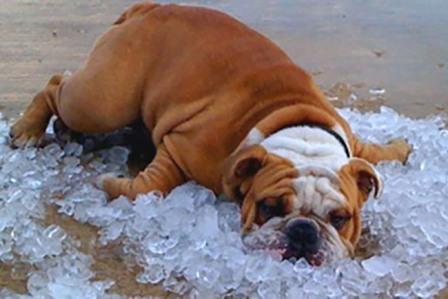 San Diegans, is the thought of another hot summer enough to make you wilt? Take heart, help is on the way. If you aren't familiar with window film, it is worth checking out. There are three main benefits-heat rejection, UV reduction and lower energy consumption. Eco Tint and Shade offers films to fit every household need. Some customers like the light to filter through–we have ceramic and spectral films for that. Or if heat is your main concern, dual reflective films are regular heat busters! We are proud to offer Vista and Llumar films that are manufactured right here in the USA.
The Sun is Not Your Home Furnishings Friend
Aside from cutting the heat, film also prevents your furnishings from fading and helps strengthen glass. Today's window film contains UV light stabilizers which eliminate nearly 100% of the UV light entering the glass. UV is that nasty light that likes to do a number on hardwood floors, furnishings and art work. We offer free in-home consultations and can recommend the perfect film for your home. Do yourself a favor and call us today at 858-869-4253.
Did You Know?
California has the second highest energy usage with Texas being first? We are also the first state to recognize window film as an energy-efficient building material for residential and commercial properties.